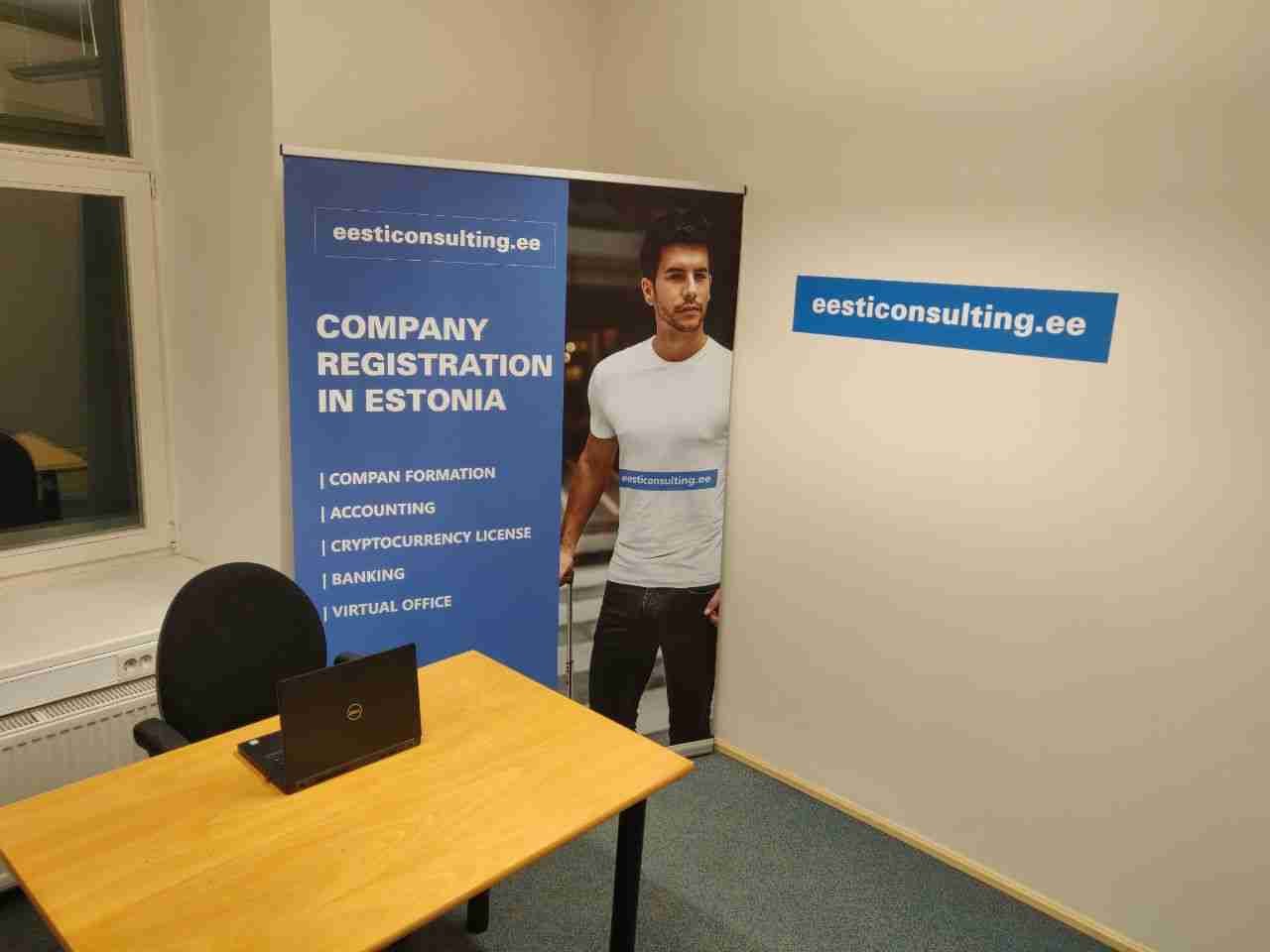 Eesti Consulting OÜ
🏢 Here at Eesti Consulting, we offer a range of services, including 📝 company registration, 📊 accounting, and 💼 general business consulting.
Our brand "Eesticonsulting.ee" is both managed and owned by EESTI CONSULTING OÜ 🇪🇪 (Estonia registry number: 🔢 14542319 and FIU licence: 🔐 FIU000310).
EESTI CONSULTING OÜ is a member of the Estonian Chamber of Commerce & Industry 🏦, and we are highly recommended within the e-Residency 🌐 marketplace.
Register your company in Estonia today!
Get a Free Tax Guide from Estonia