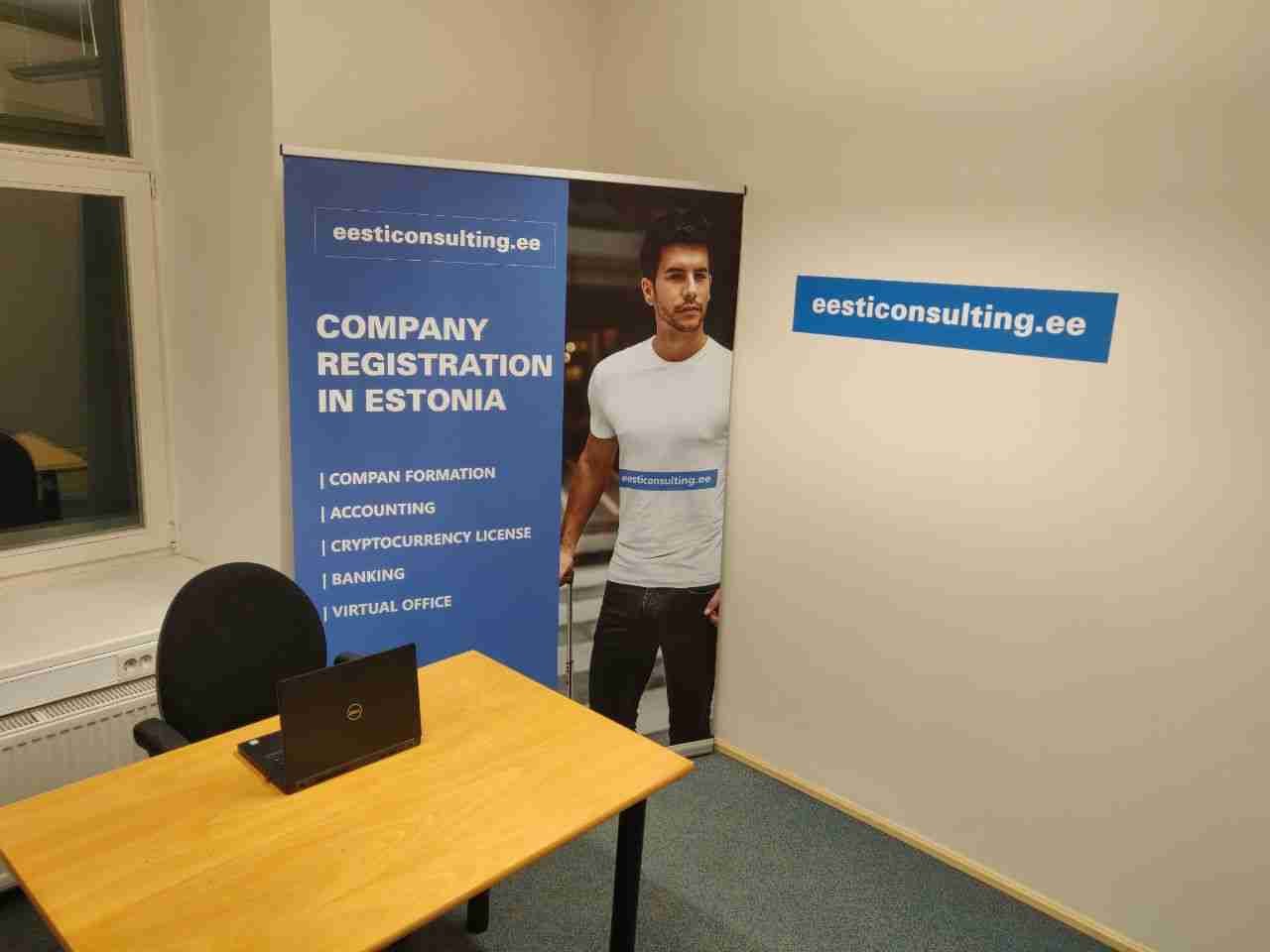 Eesti Consulting OÜ
Our brand "Eesticonsulting.ee" is managed and owned by EESTI CONSULTING OÜ company registered in Estonia under number 14542319  and FIU license number: FIU000310.
The scope of our business is company registration, accounting services and business consulting.    
Our company is a member of the Estonian Chamber of Commerce and Industry and recommended in e-Residency Marketplace.
Register your business in Estonia with us!