Open Your Bank Account in Estonia Today!
Having been issued with a Financial Intelligence Unit licence (FIU000310), we currently operate as a "company & service provider."
With our outstanding track record and unparalleled experience, those seeking to open a new bank account in Estonia, need look no further. Our helpful staff await your call, ready to help simplify the process and assist you in any way they can.
The largest bank in Estonia with a rich portfolio – 900,000 private and 132,000 business customers.
Multicurrency bank account in EUR
Credit and debit cards
Safety with e-ID authentication ( you can use your e-Residency card for authentication purpose)
Free of charge international SEPA payments
More than 200,000 clients are using banking services. Bank has the strongest investment and entrepreneurship experience.
Monthly maintenance fee – 0 €
Free of charge up to 50 SEPA payments
Debit card from 2€
Accepting card payments and payments in online stores
Payments via bank link
There are various PSP providers (Payment Service Providers), who operate under E-Money Licenses from European Countries, f.e
Revolut (revolut.com)
Transferwise
Mistertango
N26 Bank
DISCLAIMER
Whilst we cannot guarantee a positive outcome, as the final decision whether or not to open your account belongs to the manager of the bank in question, we only ever charge you for our services if your application was successful.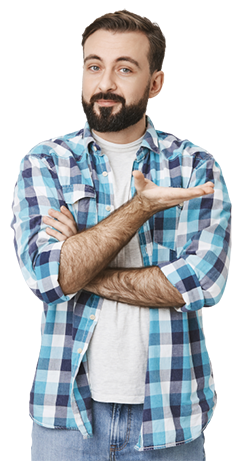 SWEDBANK ACCOUNT
* Success fee after positive decision
* Our fee independent of success – 30€
LHV ACCOUNT
* Success fee after positive decision
* Our fee independent of success – 30€
PSP ACCOUNT OPENING
ALTERNATIVE OF BANK ACCOUNT
*The financial company operates under the e-money license in Baltic countries
STWIZERLAND ACCOUNT OPENING
Full – secure bank account out of EU for EU companies
* Success fee after positive decision
* Our fee independent of success – 100€